World Top Manufacturer Of Polyester Mesh Belt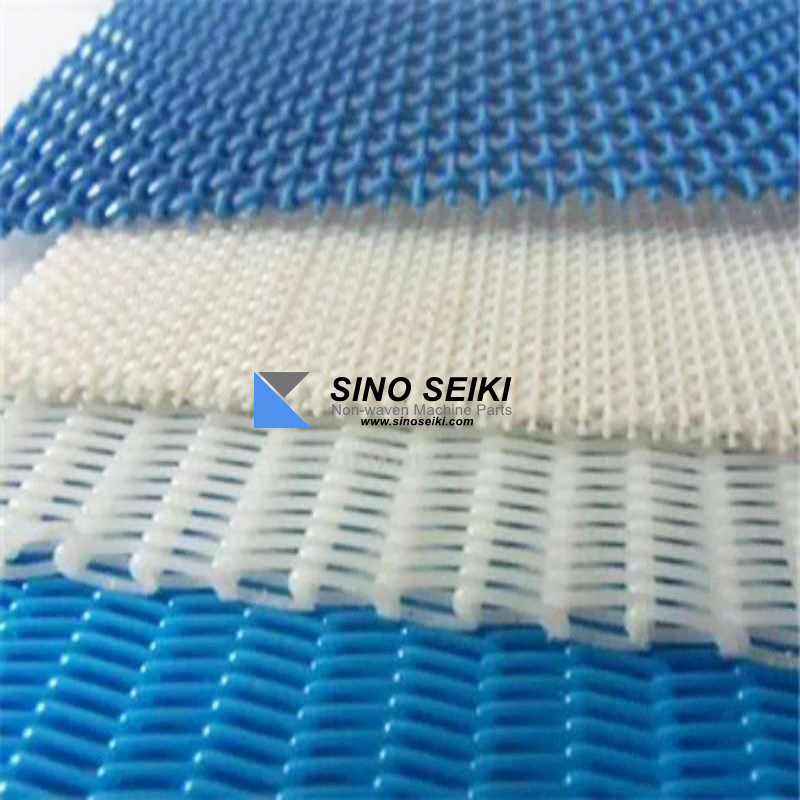 This kind of fabrics mainly apply on paper-making and nonwoven industry.It has unique design and smooth fabric structure surface,also can get stable run-ability and can reach different technical requests because of high permeability range.
Chemical on anti-hydrolysis ,high temperature resistance and anticorrosion added into the filament raw material this can largely longer running lifetime , so can get energy-saving and costsaving in practice.

Advantages: 1) Good air permeability. 2) Long working time. 3) Abrasion-resistance. 4) Acid-resistance and alkali-resistance. 5) Easy to install on the machine. 6) Low thermal shrinking.